Win a GoPro Hero5 Bundle
Redeem your hotpoints for a JB Hi-Fi gift card or e-Voucher between 1 July and 31 August 2017 and go into the draw to WIN a GoPro Hero5 Bundle valued at $827.00!
JB Hi-Fi Prize Draw Terms and Conditions
Every hotpoints redemption for a JB Hi-Fi gift card or e-Voucher online at www.hotpoints.co.nz or via the hotpoints call centre between 1 July and 31 August 2017 automatically enters you into the prize draw and constitutes acceptance of the following terms and conditions:
There is one prize of a GoPro Hero5 Bundle valued at $827.00.

Eligible entrants will automatically receive one entry into the draw for every JB Hi-Fi gift card or e-Voucher redemption.

Prize cannot be used with any other special offer.

A random prize draw will take place on 6 September 2017.

Entry into this promotion is open to New Zealand residents only.

If for any reason this promotion is not capable of running as planned, due to any cause beyond the control of the promoter which corrupts or affects the administration security, fairness, integrity or proper conduct of this promotion, the promotion may be abandoned or postponed at the unfettered discretion of the promoter. The promoter accepts no responsibility for such an event.

You agree to Westpac New Zealand Limited "Westpac" using your personal details to contact you if you are the winner.

If the winner is not able to be contacted within five days of the prize draw taking place, the prize is forfeited and another winner will be drawn.

The prize is non-transferable and cannot be exchanged for cash or points.

JB Hi-Fi reserves the right to vary, suspend or terminate the prize draw at any time.

JB Hi-Fi reserves the right to verify the validity of entries & to disqualify any entry that is not in accordance with these terms & conditions.

The winner agrees to take part in any associated publicity arranged by Westpac and/or JB Hi-Fi.

All decisions made by Westpac, JB Hi-Fi or the judging panel are final and no correspondence will be entered into.

Westpac and JB Hi-Fi are the promoters of this competition.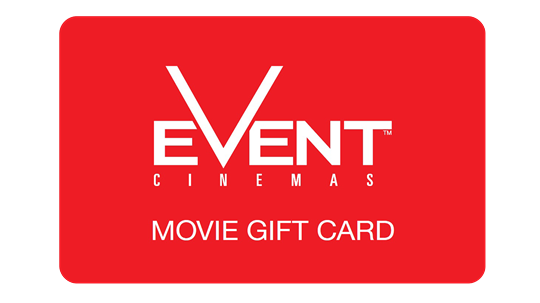 EVENT Cinemas Prize Draw
Congratulations to our winner, F Hekker!
They redeemed their hotpoints for an EVENT Cinemas gift card or e-Voucher between 1 June and 31 July 2017 and have won a six month movie pass valued at $6,000.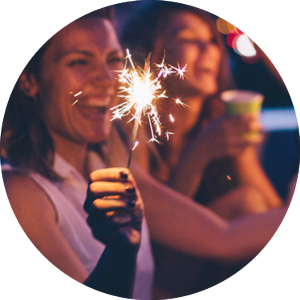 Birthday Prize Draw
Congratulations to our June birthday winner – G C Kempthorne
Every time you redeem in the month of your birthday, we'll put you in the draw to win back all the points you redeemed! So if it's your birthday this month, get redeeming now to be in to win!
Prize draw terms and conditions
If you are the winner, the total points you redeemed during that month will be credited back to your hotpoints account and we will notify you in writing using the address we hold for you.

Only points will be refunded, not any pay portion of a Points + Pay transaction.

The prize draw will happen within ten business days of the end of that month.

Each individual hotpoints member can only win once in a 12 month period.

Additional cardholders will not be entered into the draw.

Joint and primary cardholders will each have an individual chance to win in their own birthday month if a points redemption is made from the account.